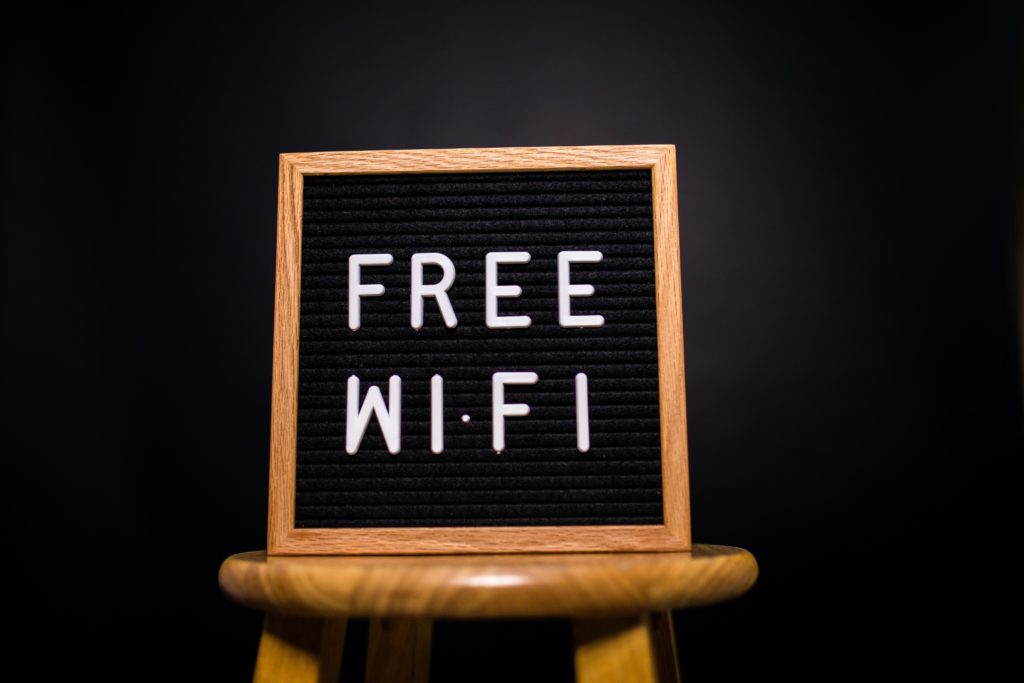 When it comes to camping, there's nothing quite like escaping the hustle and bustle of the city and immersing yourself in nature. However, just because you're enjoying the great outdoors, it doesn't mean you need to be completely cut off from the world. That's where campground WiFi comes in – it's an essential amenity that many guests now expect when booking a camping trip.
First and foremost, having access to WiFi at a campground enables guests to stay connected with the world. Whether it's checking emails, staying up to date with social media, or browsing the web, guests can stay in touch with family and friends and keep up to date with any important news or events.
Furthermore, campground WiFi provides guests with a means of entertainment during their downtime. With access to WiFi, guests can stream movies, TV shows, or music, allowing them to relax and unwind after a day spent exploring the great outdoors.
In addition, for guests who need to work while on vacation, WiFi is an essential tool that enables them to stay connected with colleagues or clients. It's also important for digital nomads who need to work while traveling, allowing them to continue working while enjoying the beauty of the great outdoors.
Another benefit of having WiFi at a campground is access to weather forecast information. This can help guests plan their activities or adjust their plans based on the weather conditions, ensuring that they make the most of their time in nature.
Finally, WiFi provides an important means of communication for guests. Whether it's staying in touch with family or friends or having a means of contacting campground staff in case of an emergency, WiFi is an essential tool for communication.
This amenity is so important, Majestic Oaks offers it to our guests at no charge.
Campground WiFi is an important amenity that guests expect when booking a camping trip. It provides them with the means to stay connected, work, access entertainment, get weather updates, and communicate with others. As such, it's essential for campground owners to ensure that their WiFi service is reliable and accessible to all guests. So, if you're planning a camping trip, make sure to look for a campground that offers WiFi – it's an amenity that you won't want to be without.