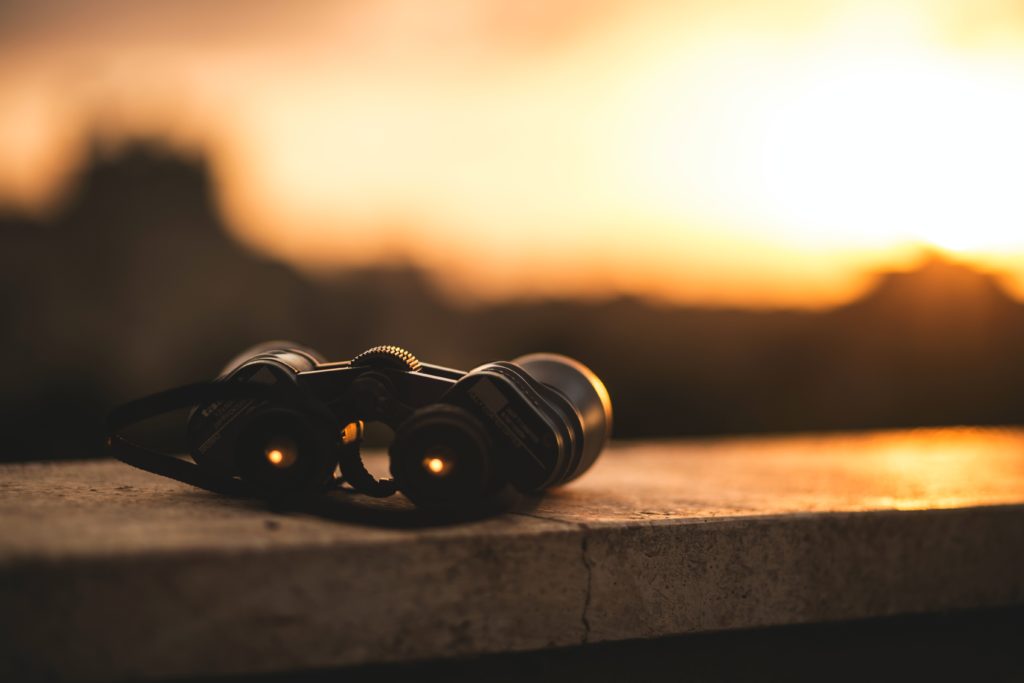 When it comes to state parks, some enthusiasts might argue that the more remote or untouched the park is, the better. However, it's essential to recognize that not all state parks need to be sprawling expanses of untamed wilderness to be worth a visit. Right near Majestic Oaks RV Resort you have Lighthouse Park in Biloxi, Mississippi, is a perfect example of a smaller, more urban park that packs a whole lot of charm and history into a compact space. If you are a state park enthusiast, you'll find a variety of reasons to fall in love with Lighthouse Park in Biloxi.
A Beacon of History
At the center of Lighthouse Park is the iconic Biloxi Lighthouse, which has stood since 1848. This cast-iron structure is not just an aesthetic backdrop for your Instagram photos; it has survived numerous hurricanes and wars, symbolizing resilience and continuity. For history buffs, the lighthouse serves as a living monument, and its associated Visitor's Center provides an enlightening dive into the local history, including maritime stories and the significance of the lighthouse in regional development.
Easily Accessible Yet Surprisingly Serene
One of the major advantages of Lighthouse Park is its accessibility. Located right off the beach and near major roadways, the park is easy to reach, whether you're a local or a tourist. Don't let its urban location fool you, though; once you step into the park, you'll find a peaceful oasis. Whether you're there to picnic, read a book, or simply enjoy the sea breeze, Lighthouse Park offers a slice of serenity amidst urban hustle and bustle.
Picture-Perfect Scenery
Beyond the lighthouse itself, the park is immaculately landscaped, providing various backdrops for photographers and nature enthusiasts alike. The juxtaposition of natural beauty against the geometric lines of the lighthouse creates a unique blend of elements that make for fantastic photos. If you're keen on bird-watching, you might also catch glimpses of various seabirds that frequent the area.
Proximity to Other Attractions
Being in an urban setting has its advantages. Once you've soaked in the history and natural beauty of Lighthouse Park, you're just a short walk or drive away from a myriad of other attractions. Whether you're in the mood for a fine dining experience, a visit to a museum, or some retail therapy, you've got options nearby. This makes it easy to plan a full day of activities around your visit to the park.
Educational Programs
For those interested in more than a casual visit, Lighthouse Park offers educational programs throughout the year. These include guided tours, lectures, and interactive displays that delve into the ecology of the Gulf Coast, the history of the Biloxi area, and the role of the lighthouse in seafaring navigation
Lighthouse Park in Biloxi may not be the most remote or the largest state park, but it holds its own charm and draws a distinct set of attractions that can appeal to a wide range of state park enthusiasts. From its rich history to its easy accessibility, there's something at Lighthouse Park for everyone. If you haven't yet added this gem to your list of state parks to visit, perhaps it's time to do so. After all, the best things often come in small packages.
Regenerate
One-click prompts
---
Web access