We are the Gold Standard RV Resort on the MS Gulf Coast.
Welcome to the Mississippi Gulf Coast. How do we have fun? Let us count the ways..
Majestic Oaks RV Resort tell our guests every day – life may be a little slower here, but it's never boring!​In addition to the plethora of sports, concerts, non-stop gaming, festivals, art exhibits and more… we host events on a regular basis – exclusively for our guests!
Enjoy Saturday Luncheons at Majestic Oaks RV Resort Compliments of us!
You might meet up with old friends, or make new ones! We serve up lunch for our guests under our shady oak trees, or inside the ClubHouse… depending on weather, while you enjoy special entertainment, informative guest speakers or learn something new! Watch our facebook page for the next Saturday Luncheon!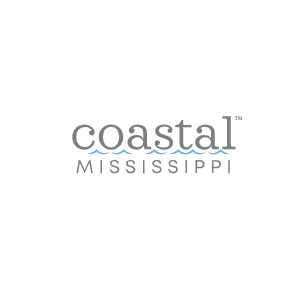 MS Gulf Coast Visitors Website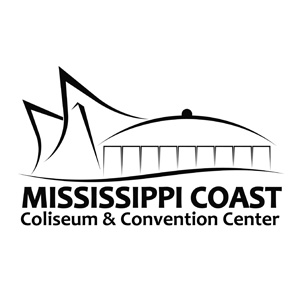 MS Coast Coliseum & Convention Center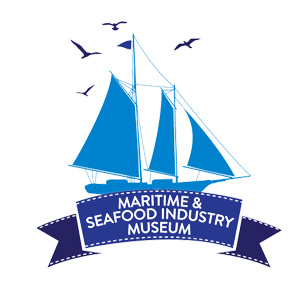 Maritime & Seafood Industry Museum
Lynn Meadows Discovery Center for children
Ohr-O'Keefe Museum of Art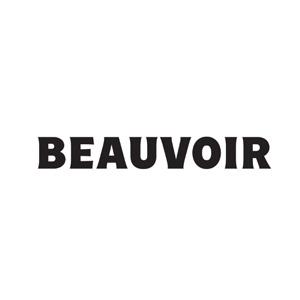 Beauvoir - the last home of Jefferson Davis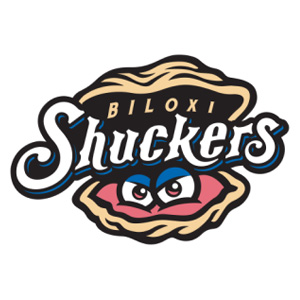 Lynn Meadows Discovery Center for children
Mississippi Gulf Coast Attractions Association
Big Play Entertainment Center